Committed To
American Manufacturing Since 2006
For over 16 years, J&N Tactical has remained dedicated to professional operators and law enforcement officers worldwide, with a commitment to manufacturing the world's finest breaching tools right here in America.
We will continue our commitment to a tradition of excellence through people, quality and service which has always been the cornerstone of our sucess.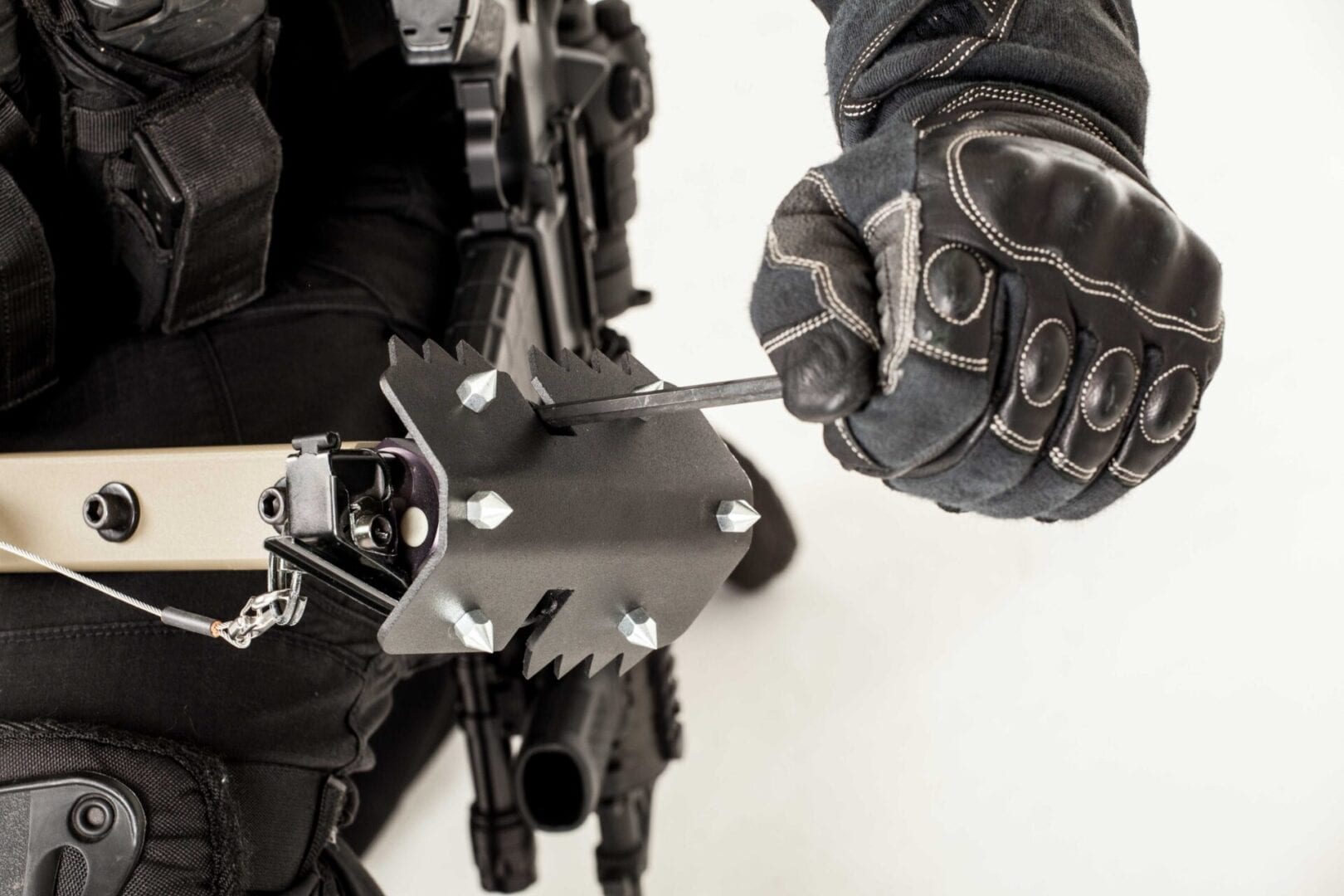 The patented tools have all been designed by the owner of J&N Tactical, who is currently a full-time police officer of twenty-nine years, twenty-five of which have been as a SWAT team operator, currently a ATL.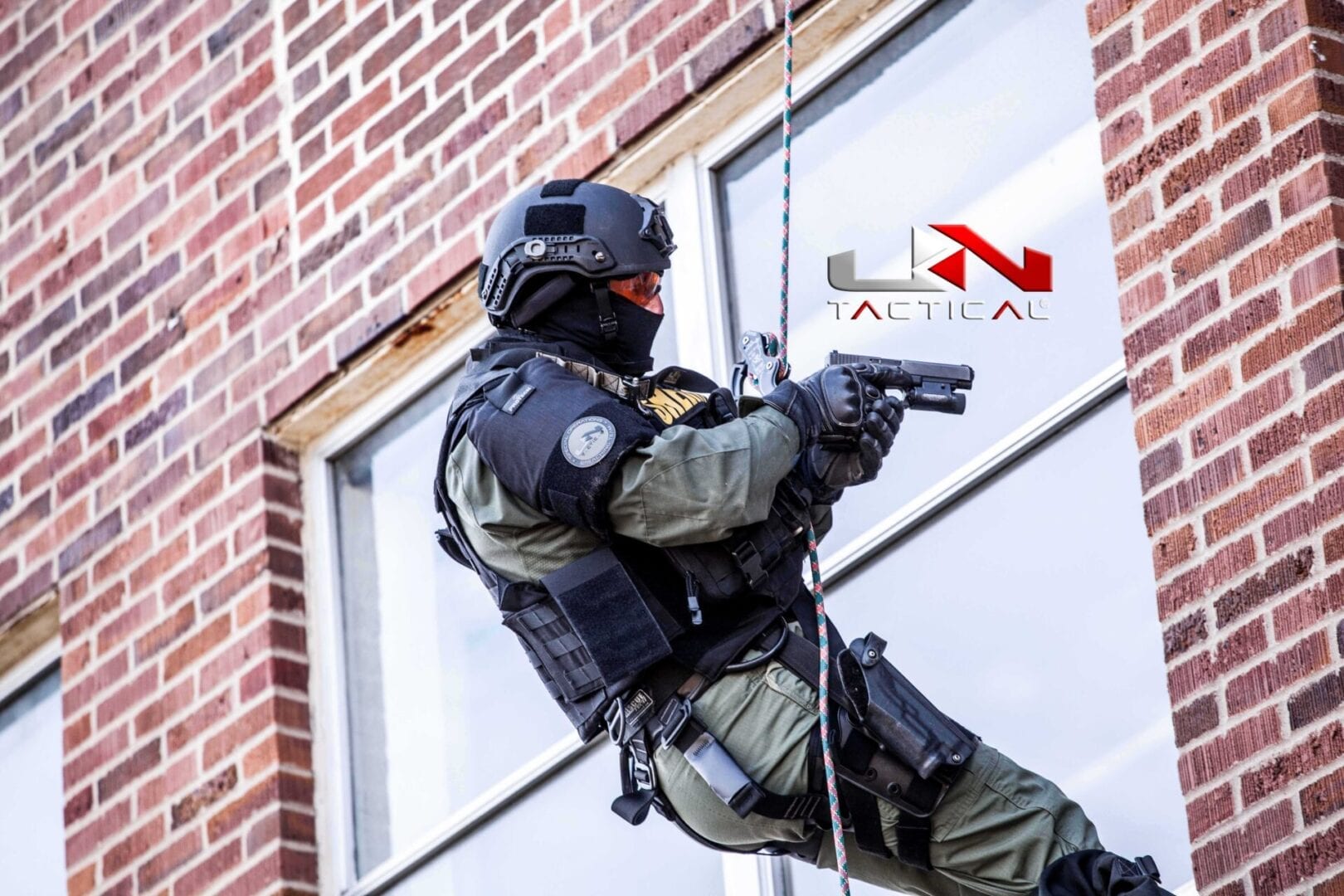 We continuously pursue world leadership in the design, development and production of quality products that satisfy the needs of the special operations community who use mission specific tools in the performance of their duties.
We are constantly striving for continuous improvement - we are never satisfied. We are energized by change, and always thinking ahead trying to anticipate how we can better serve our customers.
At J&N Tactical, our philosophy is to ensure, to our customers, that quality is built into everything we do. We at J&N Tactical know that superior performance and quality ensures future trust and confidence in our company.
Innovation is essential in creating products that are aimed at increasing end-user safety and reliability. We develop and use breakthrough ideas to create products that bring real value and merit to the operators out in the field.
J&N Tactical's tools are distributed worldwide and enjoy a solid reputation of high quality, ease of functionality, and true reliability. All the components used in our tools are made of steel, making it truly durable for the operators in the field.
J&N Tactical proudly stands behind all of its products and will repair or replace, at the discretion of the factory, for the lifetime of the tool.
To make a superior product, you need superior components. We partner with companies who are exactly like us picky, passionate, and hell-bent on making the best product possible.
Our focus is on handcrafting tools for serious operators who demand it works every time without fail. We stake our reputation on dependability, ease of use and performance.